I'm a little bit sad about the outcome of my TSQL2sDay topic "write about all your experiences with Azure SQL Database"… only 2 people had written about what they were doing with that great product from Microsoft. But this will be a positive motivation for me to spread the words across the #SQLFamily even louder!!! 😉
I asked the SQL Server community on Junes' 2018 TSQL2sDay to write about all of their experiences (positive and negative), all their issues, all of their plans and/or challenges with the "Azure SQL Database".  It seems that there are really fewer experiences within the community with those really good databases… ok "Azure SQL Managed Instance" is an absolutely new product but the normal database as a service is an old service…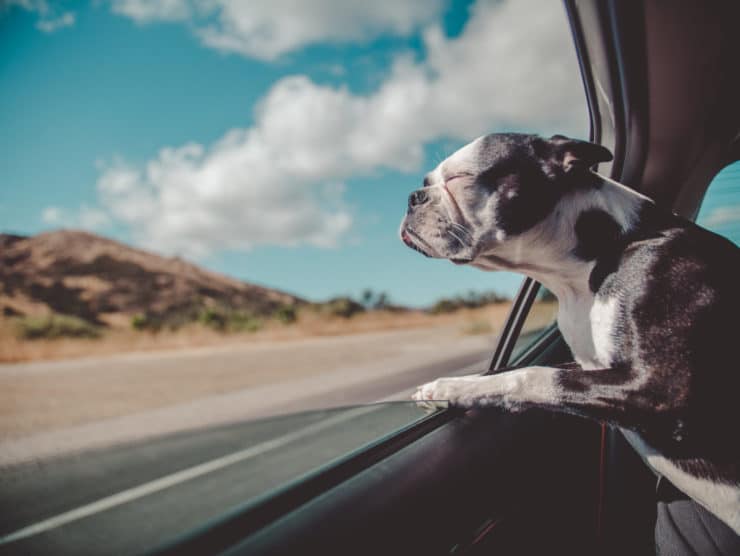 We rise by lifting others
At least two people had written a blog post (and commented on my TSQL2sDay invitation post):
There is Rob Farley who wrote about "The fear of the new" in a more poetic way why are so many out there struggle with Azure SQL Database. And Kenneth Fisher also wrote about "Why not trying it ?" and how to develop new processes, ideas, products and even opportunities by using Infrastructure-as-a-Service in the public cloud.
Thank you very much you two for participating in this months topic and the series of TSQL2sDay (initialized by @AdamMachanic).
More talks about Azure SQL Database to come
Now I'll have to increase my efforts in talking about Azure SQL Databases in the future to make more rumour on this awesome product from Microsoft and all those great features like included backup and monitoring or built-in' automatic tuning options. You should definitely have a look at that product and give it a chance. It is very easy to deploy and manage it via Azure portal or Powershell Commandlets. You'll enjoy the freed up time with other interesting and exciting things (or even with your friends and family) 😉
Björn arbeitet in Hamburg als Senior Consultant – Microsoft Data Platform und Cloud bei Kramer&Crew. Er nimmt regelmäßig an den PASS Regionalgruppen Treffen in Hamburg, den Veranstaltungen der PASS wie SQLSaturday und DataGrillen teil und organisiert in Hamburg das Azure Meetup. Er interessiert sich neben den Themen rund um den SQL Server, Powershell und Azure für Science-Fiction, Snowboarden, Backen 😉 und Radfahren.