1st of July was and will be the day every MVP is afraid of 😉 We're always hitting F5 during the whole day to update our profile page in order to see if we are re-awarded. Last Sunday was that special day in our life as Microsoft renewed its re-award cycle from every quarter to a yearly cycle according to their fiscal year. As we had read so many emails the weeks before 1st of July from MVPs who got a call that they won't be re-awarded for several reasons many of us were really nervous if they will get that great email.
I'm incredibly thankful for being awarded the Microsoft Most Valuable Professional Award (MVP) for the 2nd year, this year in "Data Platform" which makes me really happy cause that's fits better to me!
As I saw so many people not being re-awarded this year I will focus even more on my topics and will try to increase my community activities to stay within the award program and be part of that community. I already have some plans for the rest of the year 😉 For example – getting out of my comfort zone and give a session in a non-German spoken country – I'd like to speak at a user group somewhere or at an SQLSaturday or any other data-platform event. Eventually, I'll be able to speak an internal event in September in Madrid… who knows… we will see if they pick me.
Additionally, during this award cycle, I'm planning to join the MVP Summit in Seattle for the first time which will be also a great achievement for me. 😉
I'll keep you informed about upcoming plans, sessions and/or meetups for you can meet me (and introduce yourself to me).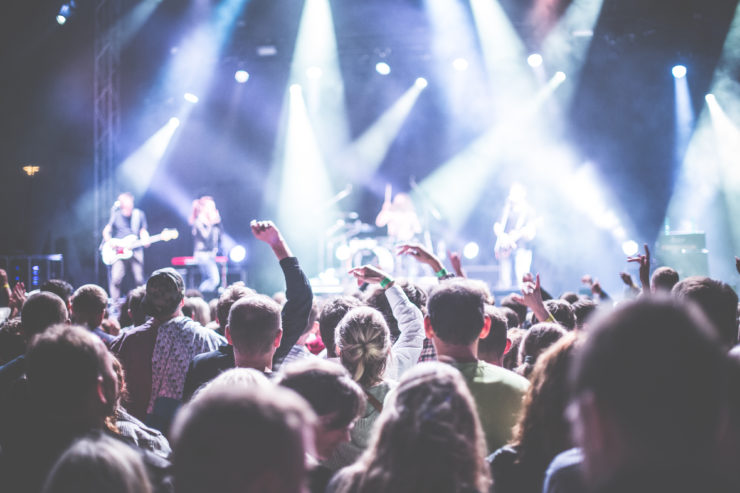 Björn arbeitet in Hamburg als Senior Consultant – Microsoft Data Platform und Cloud bei Kramer&Crew. Er nimmt regelmäßig an den PASS Regionalgruppen Treffen in Hamburg, den Veranstaltungen der PASS wie SQLSaturday und DataGrillen teil und organisiert in Hamburg das Azure Meetup. Er interessiert sich neben den Themen rund um den SQL Server, Powershell und Azure für Science-Fiction, Snowboarden, Backen 😉 und Radfahren.